Cart (

0

)
Recently Added

0

Item
Total

$0.00
The item you just added is unavailable. Please select another product or variant.

Cart (

0

)
Recently Added
Total $0.00
The item you just added is unavailable. Please select another product or variant.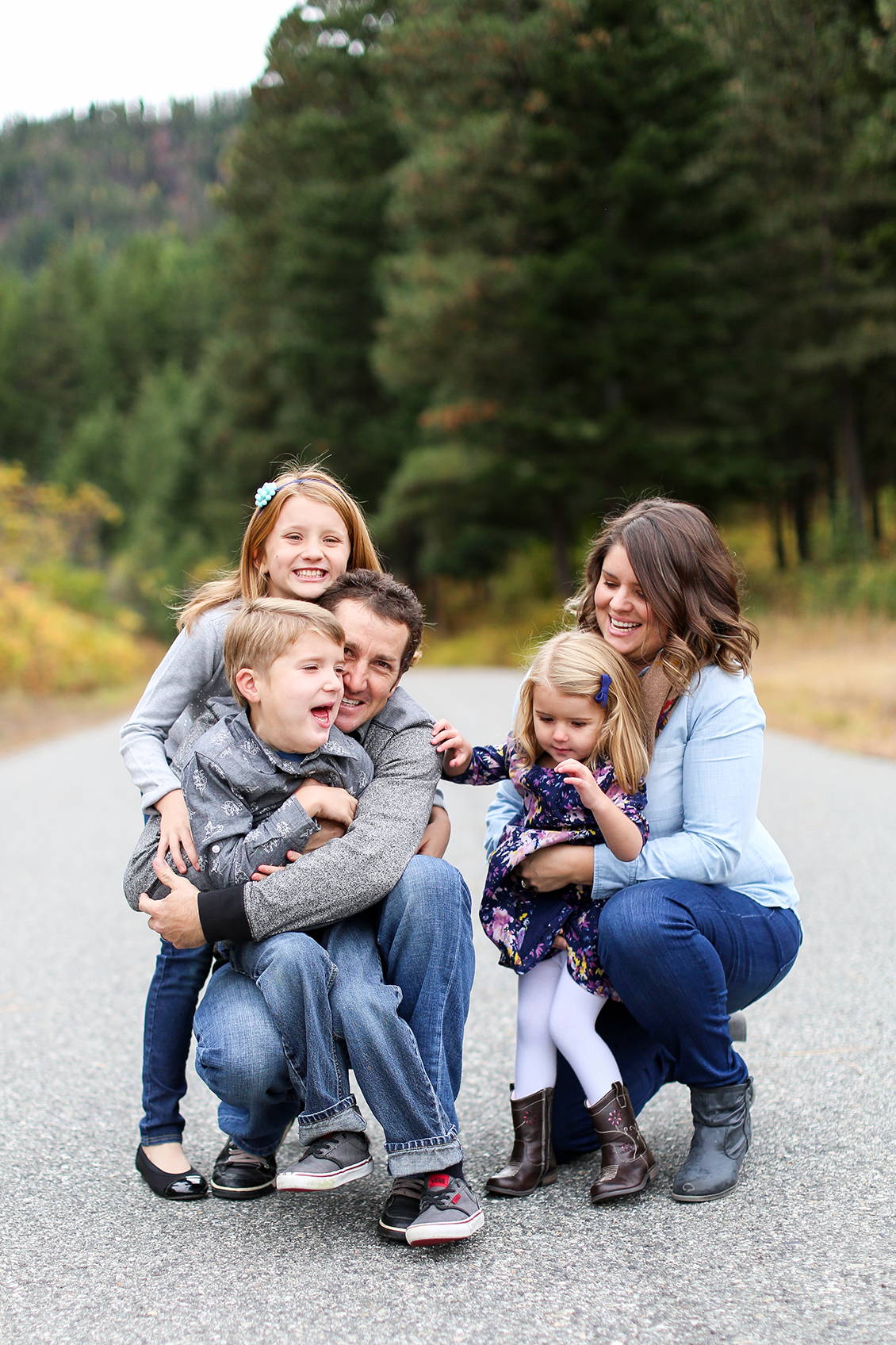 Whatever insurance didn't cover, this generous fund picked up the rest."
Parents of Noah Johnson
Our lives were forever changed in September 2008 at my 21-week ultrasound.
"It's a boy!" She said..."But there is something on his neck..." Diagnosed prenatally with a lymphatic malformation (large cysts on his head and neck), our relationship with Seattle Children's began before Noah was born. We were told our son had about a 50% chance of surviving the pregnancy, and if he did, he probably wouldn't be able to eat or breathe on his own. Several doctors from Children's were present at his high-risk birth at the UW Medical Center. Noah was rushed to Children's via ambulance immediately after his birth.
We had no idea what our lives would be like from then on, but Children's doctors and nurses have held our hands every step of the way, meanwhile empowering us as parents. Noah was discharged just 10 days after his birth, with stable breathing but unable to eat. Thanks to his amazing occupational therapist, his feeding tube was removed when he was two years old. Noah's success is truly a miracle!
Because his condition is so rare, treatment is controversial. Our brilliant, yet humble ENT team at Children's has always said that the less we intervene with surgery, the better outcomes they have with lymphatic malformations. It is hard as a parent to just sit and wait, but we respect and trust our doctors at Seattle Children's, and we have always been part of the decision-making team.
The first years of Noah's life were a blur of appointments, beeping feeding tube machines, middle-of-the-night trips to the Children's Emergency Department and lots of prayers.
At three-years-old, Noah was still not speaking. Doctors reassured us that children who spend an extensive amount of time in the hospital are often delayed developmentally; Noah was probably just a late bloomer. We noticed Noah was not playing with toys appropriately, didn't make eye-contact, and often cried inconsolably. We were referred to the Seattle Children's Autism Center where Noah was diagnosed with moderate-severe autism. We could not believe we were now facing yet another, perhaps even more difficult journey than the one we had already been through.
As you can imagine, Noah's care is expensive. Even with great medical insurance and our middle-class income, nobody can adequately prepare financially for a special needs child. We hesitantly called Children's and applied for financial assistance. To our surprise, and great relief, we were approved. Whatever insurance didn't cover, this generous fund picked up the rest. We humbly accepted the help and fell to our knees in gratitude! We never have to hesitate to get him the care he needs because we can't afford the co-pay.
Noah will receive care for both his lymphatic malformation and autism for many years to come. Life can fall apart in so many ways, but the uncompensated care fund has made it so we have not fallen apart financially. We are eternally grateful for the care we receive at Seattle Children's and support from the uncompensated care fund.